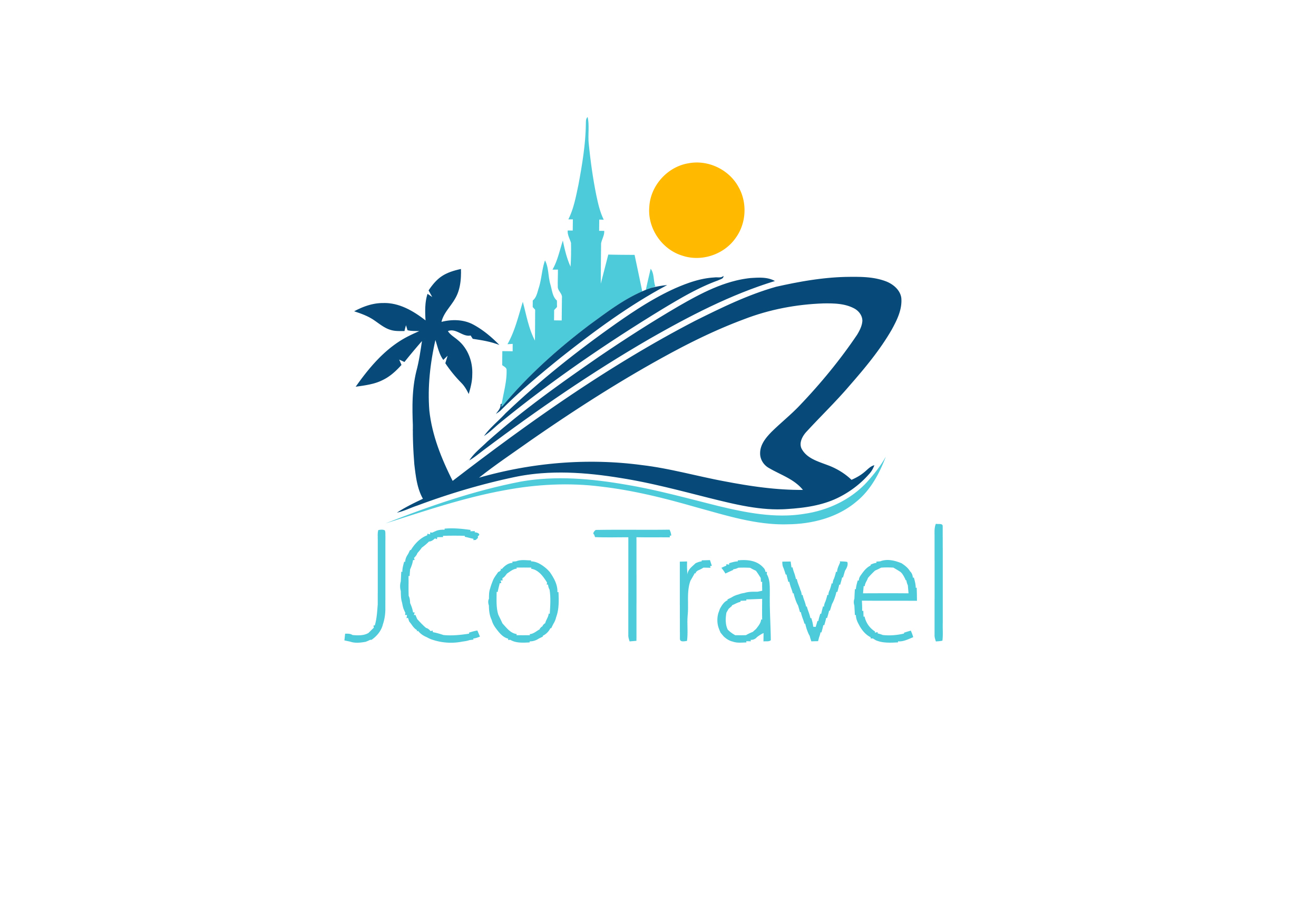 Nicole's passion for travel sparked with her first trip to a beautiful resort in Puerto Rico in 4th grade.  That was when she realized for the first time there was so much more of this earth to see than Pennsylvania and the Jersey Shore (although she loves that too!).  She travels multiple times a year both with and with out her husband & children, who also share her love of travel.  She has traveled to many locations in the continental US as well as Puerto Rico, Hawaii, Mexico, Canada, Ireland, Spain, Portugal, Morocco, Bahamas, Bermuda and several Caribbean islands.
Nicole specializes in family travel (with and without the kids!).  She knows the ins and outs whether it's a Disney Destination, Universal Resort, Cruise or All-Inclusive, she's done them all with her own family and has planned countless for other families.  She has completed Disney's College of Knowledge, is a Universal Orlando Resort Specialist, Certified Sandals/Beaches Specialist and has completed many other certifications with various resort groups and destinations.  She is always learning more and more about the places you want to go because she is passionate about travel and strives to provide a stress free travel experience for her clients.
Nicole believes that travel provides long lasting bonds and true quality time with the people we love.  She believes that travel is one of the best gifts this life has to offer.  She is adamant that you should always have a trip planned, life is always brighter when you have a trip on the horizon.
Custom Travel Experiences