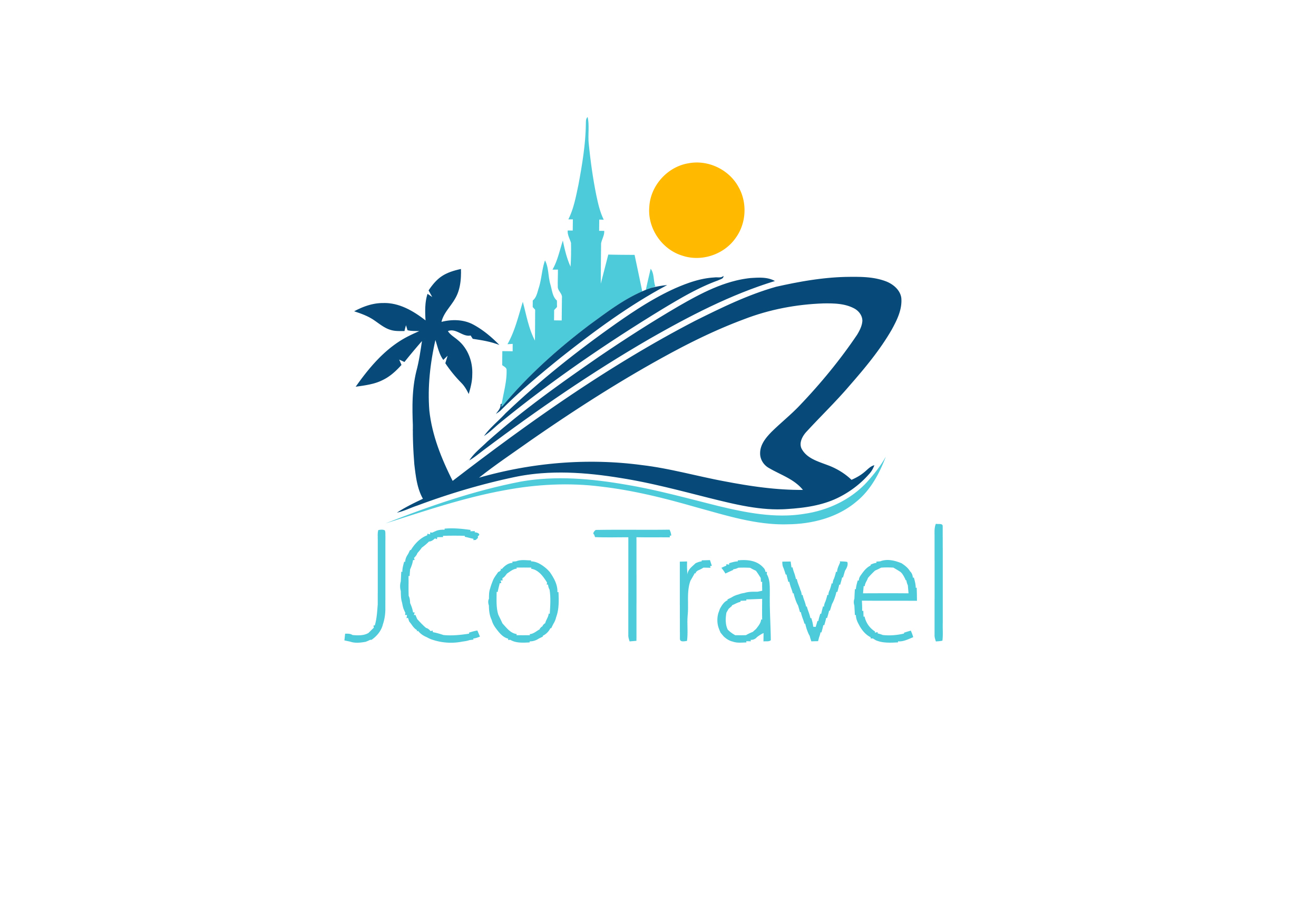 Kathy's love for travel started in the co-pilot seat of her dad's single engine Cessna. That passion turned into a 10 year flight attendant career with Delta Airlines flying all over the world, delivering white glove customer service! Kathy has traveled extensively to Southeast Asia, 
Australia, Mexico, and Europe by air, land and sea.
Kathy has consistently delighted her customers whether it was a couple looking to get away for a Caribbean vacation, a multi-family Hawaiian trip, a complex sports focused itinerary across Europe, or a once in a lifetime cruise. Growing up in Florida, Kathy also has extensive knowledge of the Disney and Universal theme parks.
Kathy has earned multiple recognitions, with being named best of Loudoun and best of Ashburn in the travel agent client satisfaction category. She also carries many certificates from Sandals, Disney, Universal, and more. Kathy is so proud to be a part of the amazing JCo team!
Custom Travel Experiences
From Disney to the Great Wall of China.