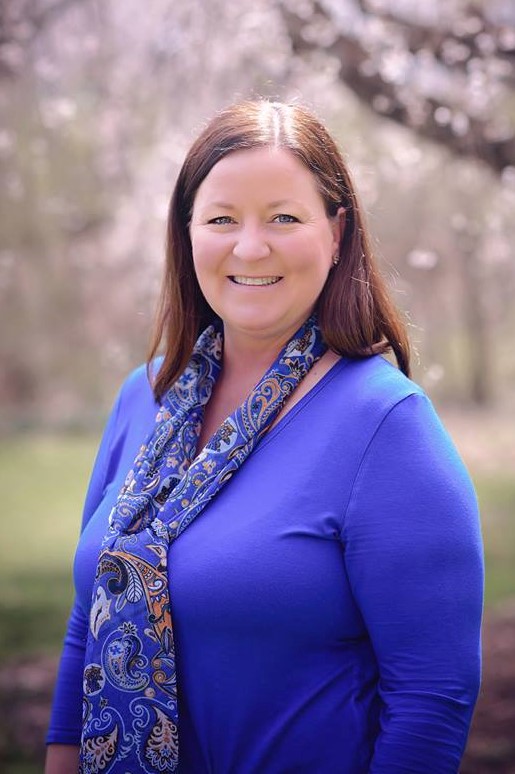 My love of travel (and Disney) started at a very young age. As a California native born in Anaheim with parents from the Midwest, we spent much of my childhood exploring the states including Hawaii as well as the west coast of Mexico and when we were home, it was very common for us to spend our Sundays at Disneyland after church.  My mom moved back to the Midwest after I graduated from high school and I quickly followed.  This move led to my time in the Army which included many travels stateside.  After college, my management career led me back to Disney and I spent as much time as I could visiting my favorite mouse.  During this time, I met my husband who thankfully has the same love of travel and the mouse that I do.  My wanderlust has taken us to 4 Caribbean Islands, the Bahamas, Mexico, Hawaii, as well as 6 European countries including Austria, Germany, Spain, Italy, the United Kingdom, and France. My ultimate dream vacation would be to see all of the Disney Parks worldwide in one trip or to spend a month traveling all the Caribbean Islands. It would be my pleasure to use my experience and love of travel to help you plan your next dream escape!
Custom Travel Experiences
From Disney to the Great Wall of China.