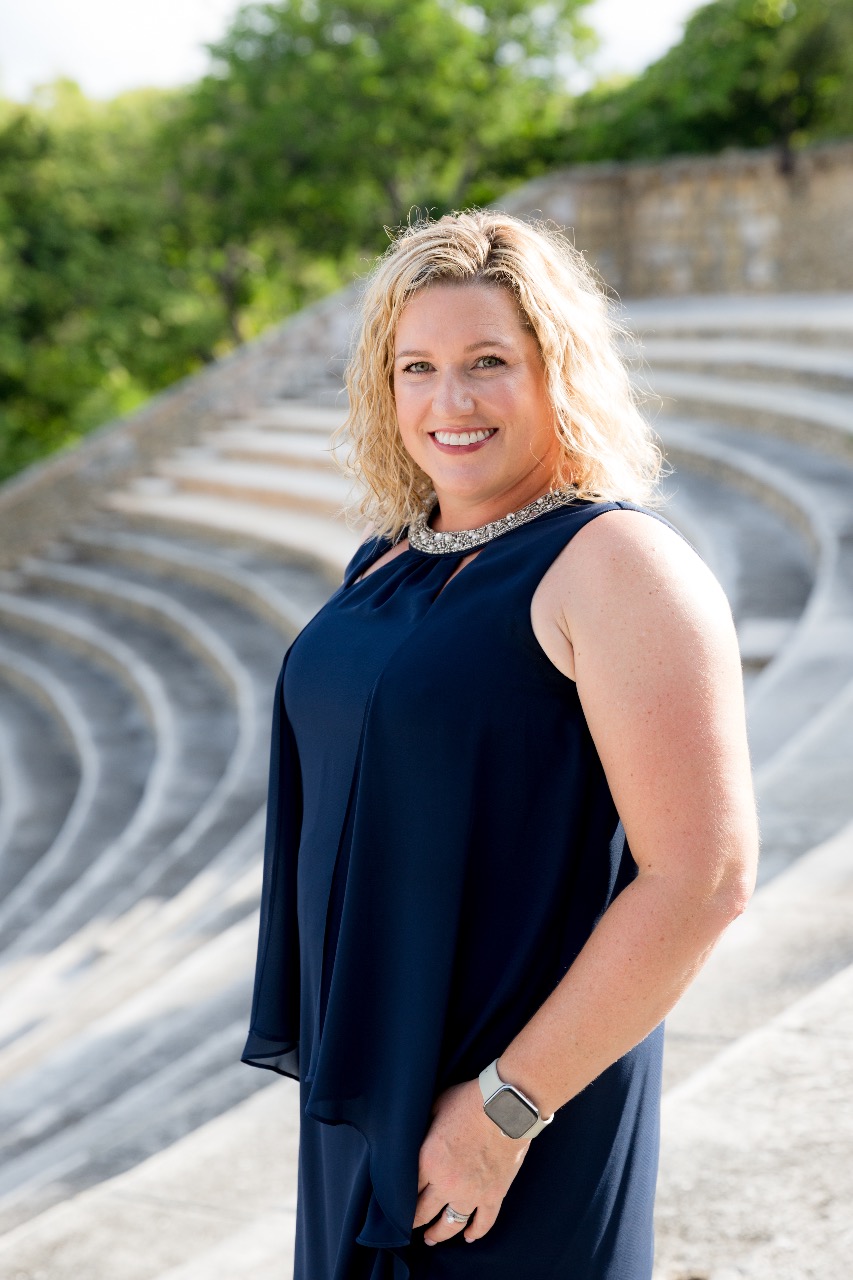 Lori is a travel agent who specializes in all Disney Destinations, and a mom who loves Disney as much as her three children do. She has been expertly planning Disney trips for over 5 years and has added pixie dust to hundreds of families' vacations. She feels especially honored to work her magic on multi-family Disney trips, bringing extended families together at the Happiest Place on Earth. Listening to each clients' unique Disney wishes, and helping to turn those into a vacation reality, is a job Lori feels privileged to do every single day! 
Custom Travel Experiences
From Disney to the Great Wall of China.