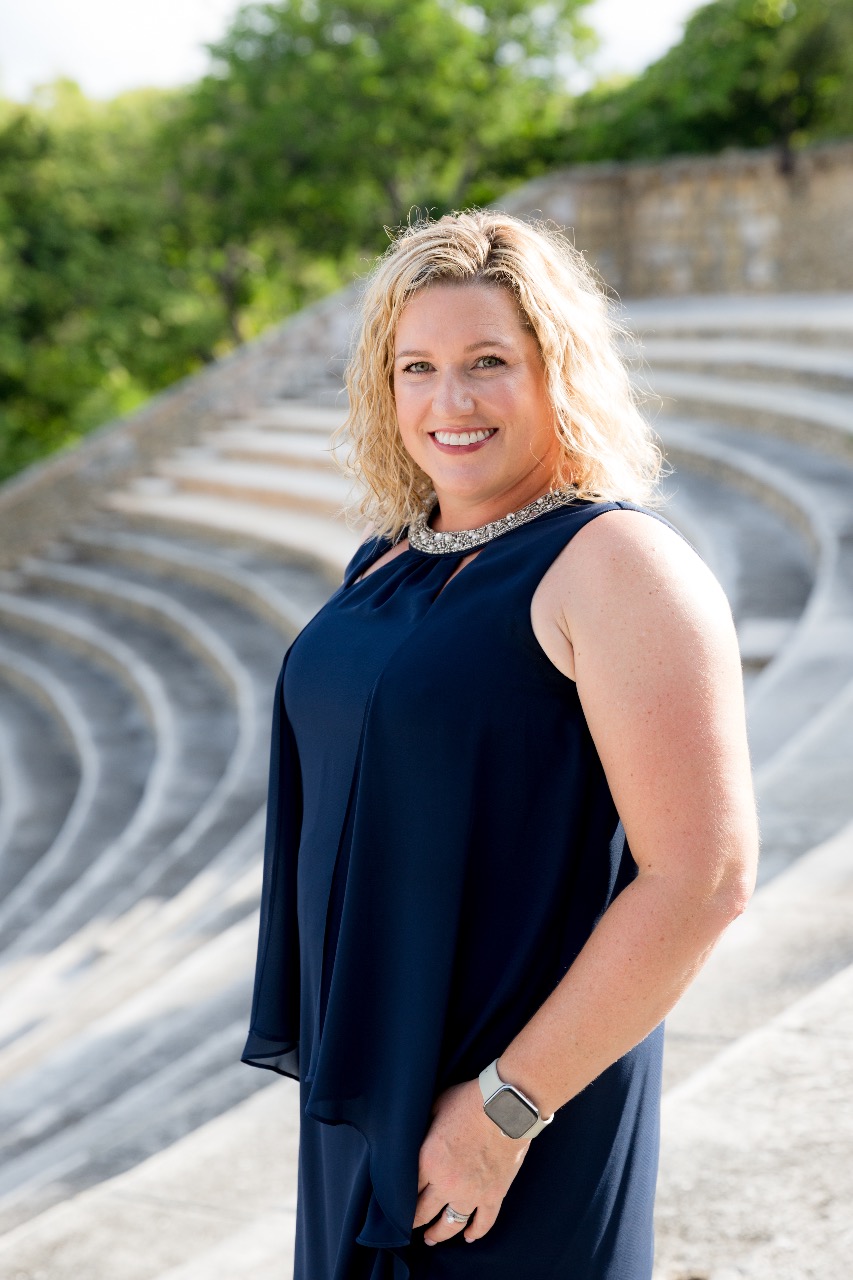 Favorite Destination: There are so many, but I'll always love the majesty of Ireland! 
Favorite Travel Shoes: Something comfortable, because I like to put miles in! 
One thing you always pack: Chapstick and Sunblock
Lori has been traveling the globe her entire life and expertly curating once-in-a-lifetime experiences for others for nearly a decade. Her ability to listen intently to travel wishes, combined with her vast first-hand experience of world-wide destinations, creates a wonderful working relationship and tailor-made itineraries for each client. While Lori loves ALL travel, from beachside bumming to bustling through cities, her personal passion is in experiential travel….She loves to fully immerse herself in the culture, customs and culinary delights of each country she visits. And helping others create similarly immersive experiences is a privilege she feels grateful to do every single day.
Custom Travel Experiences
From Disney to the Great Wall of China.